Birthday dinner at Sublimotion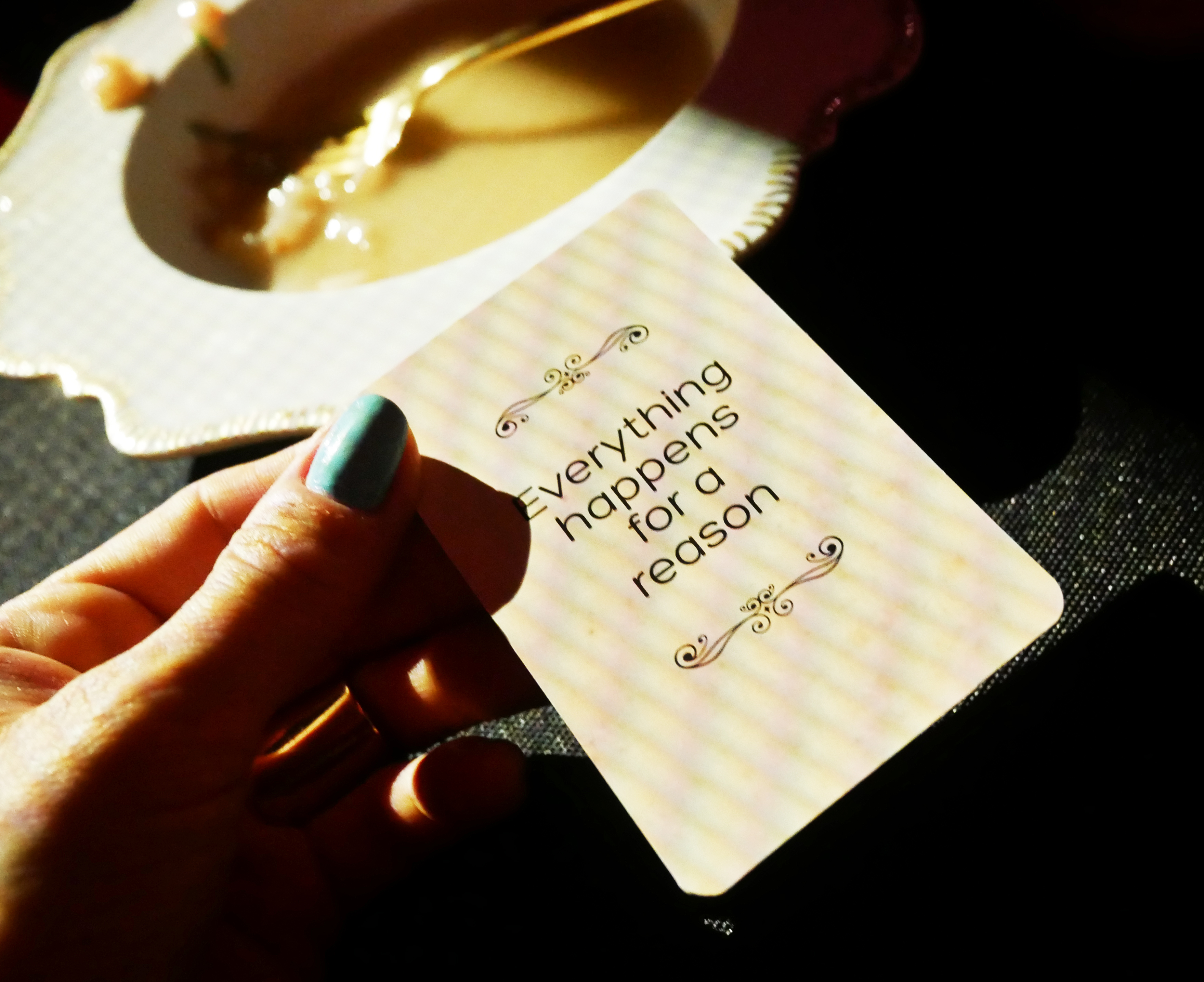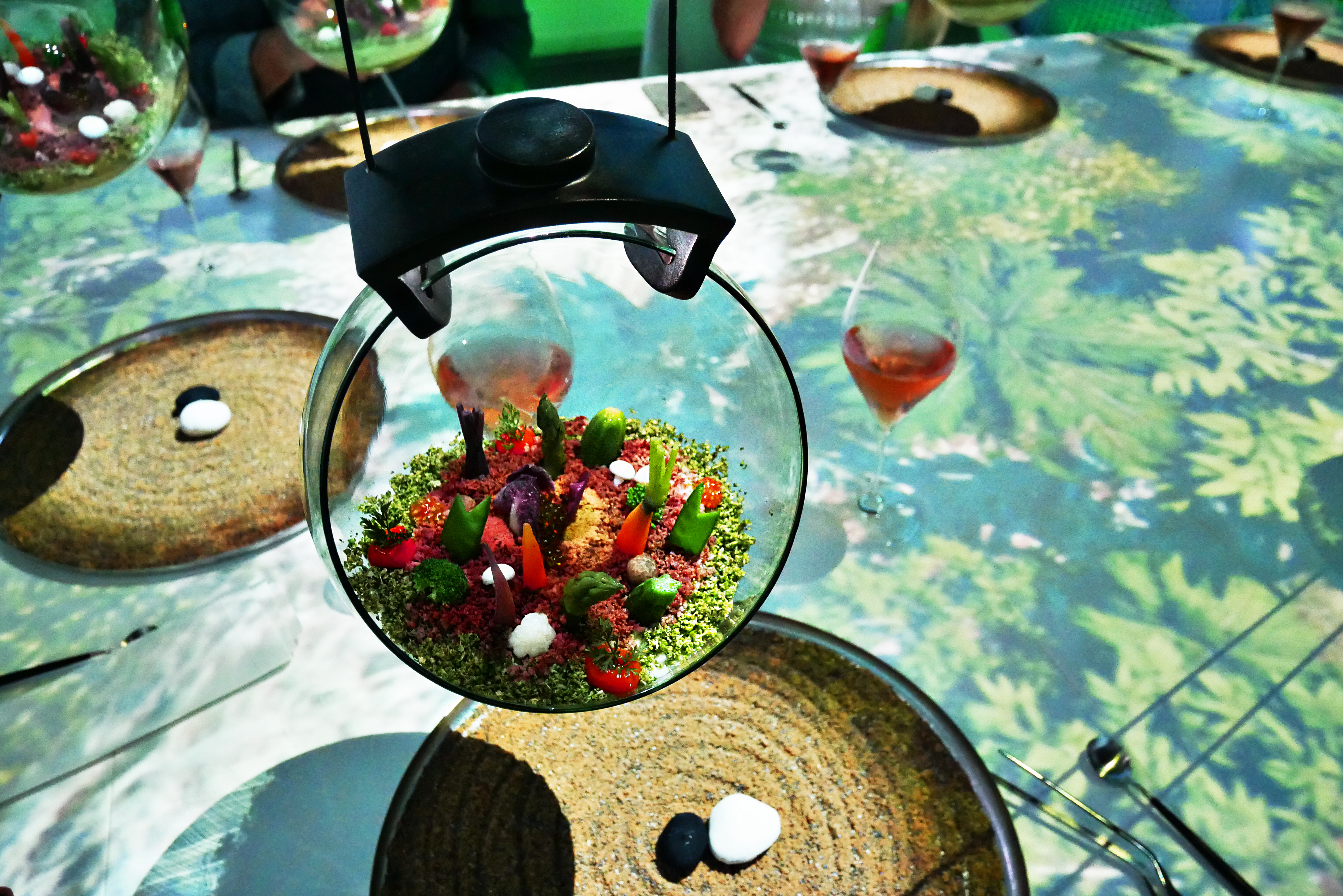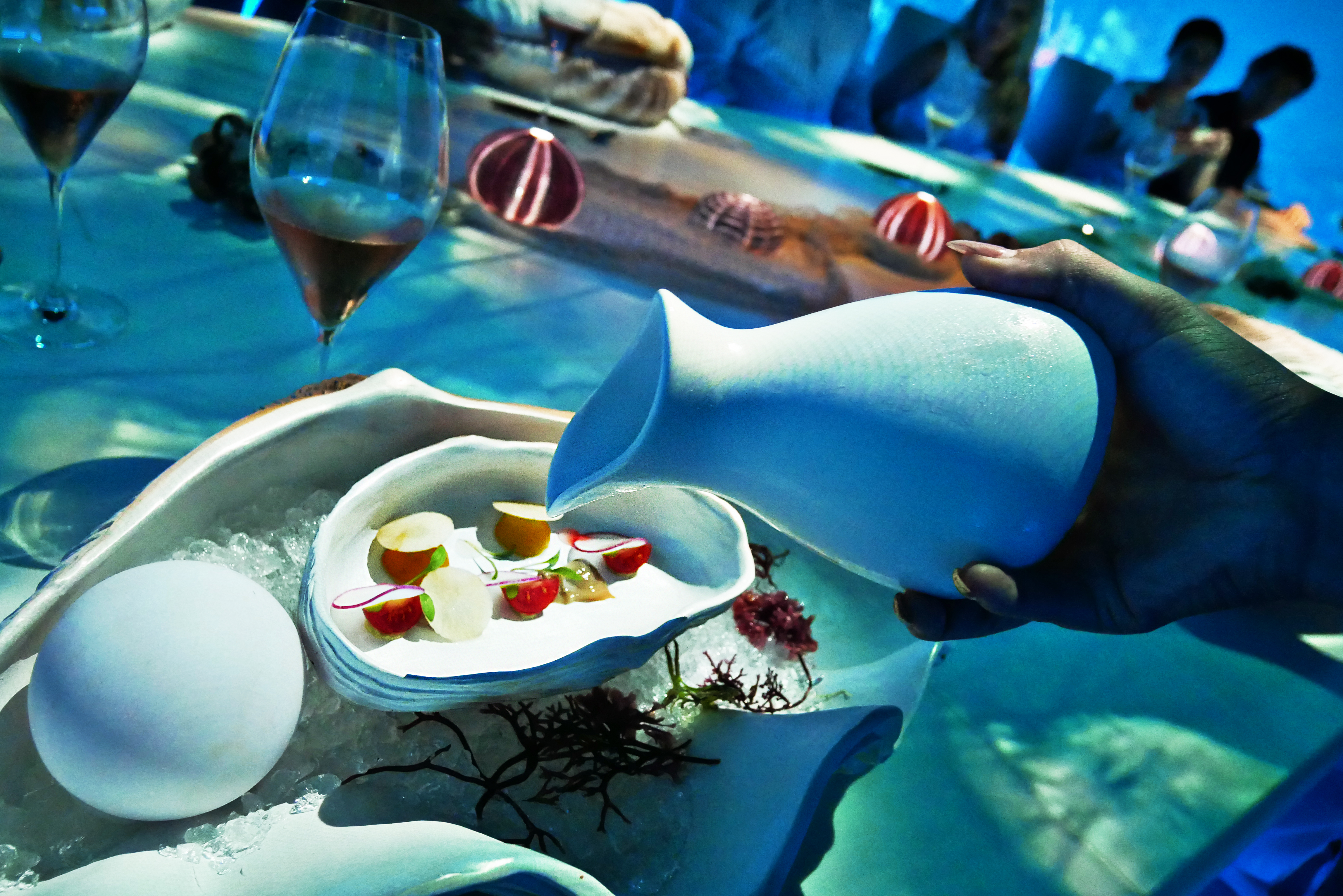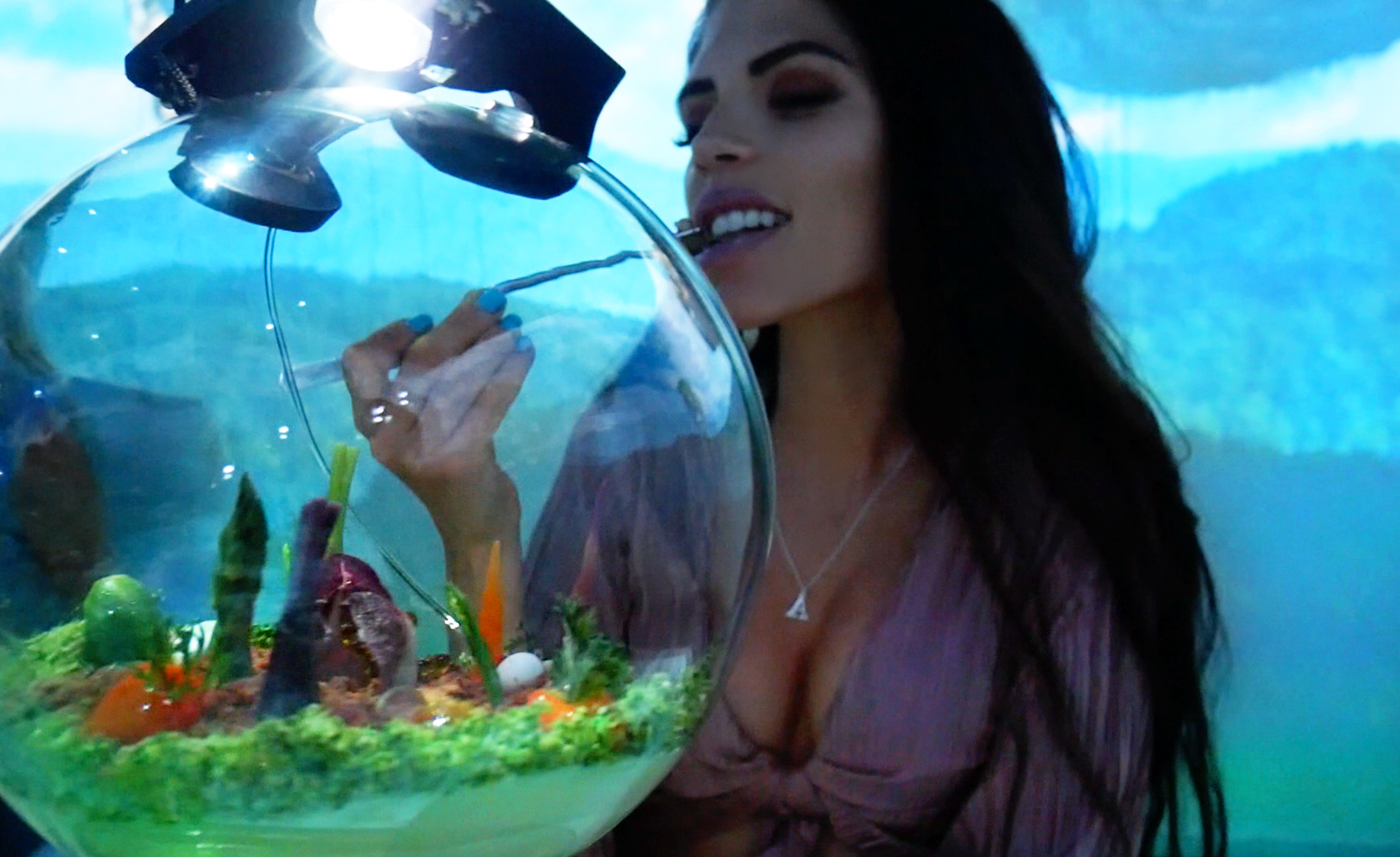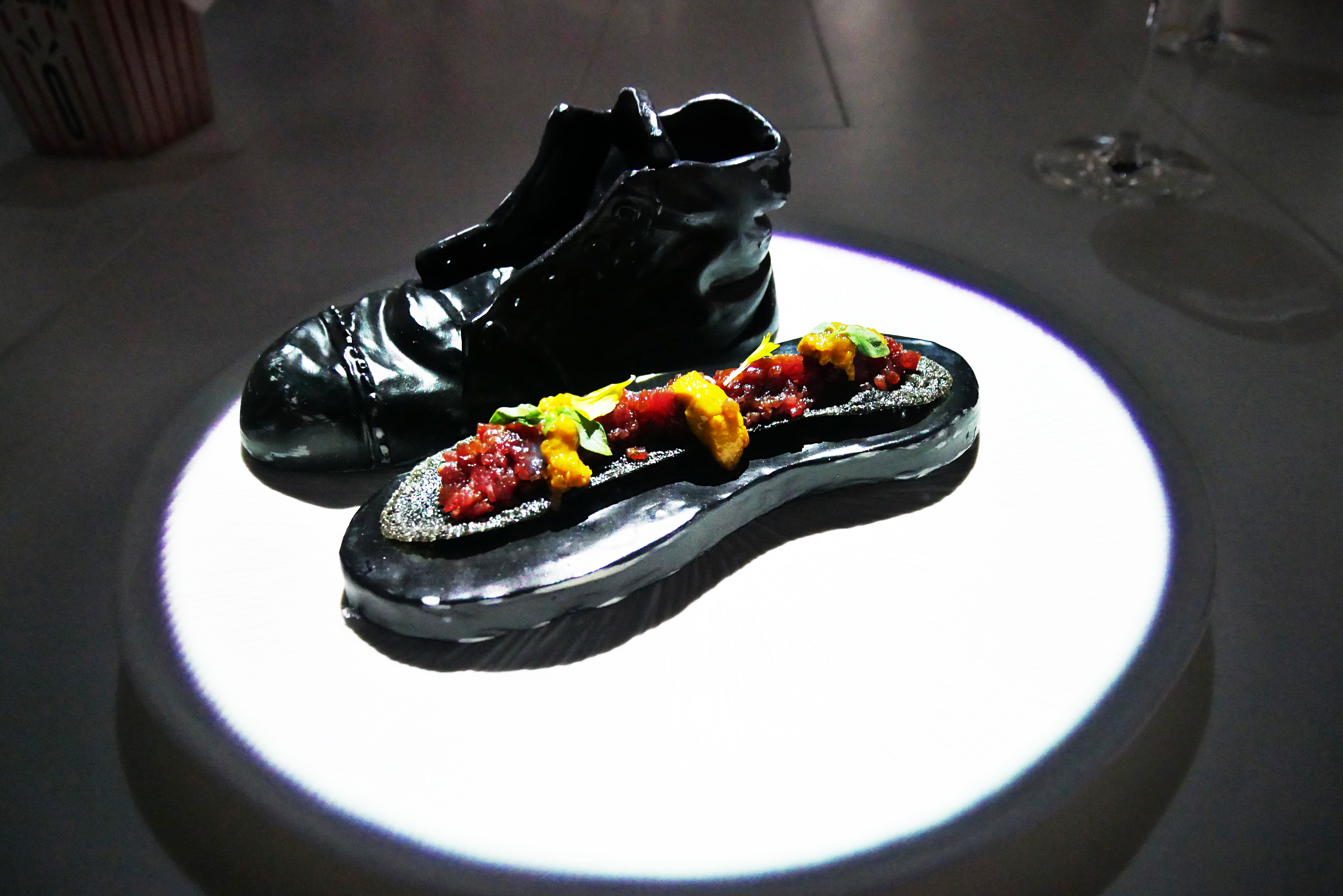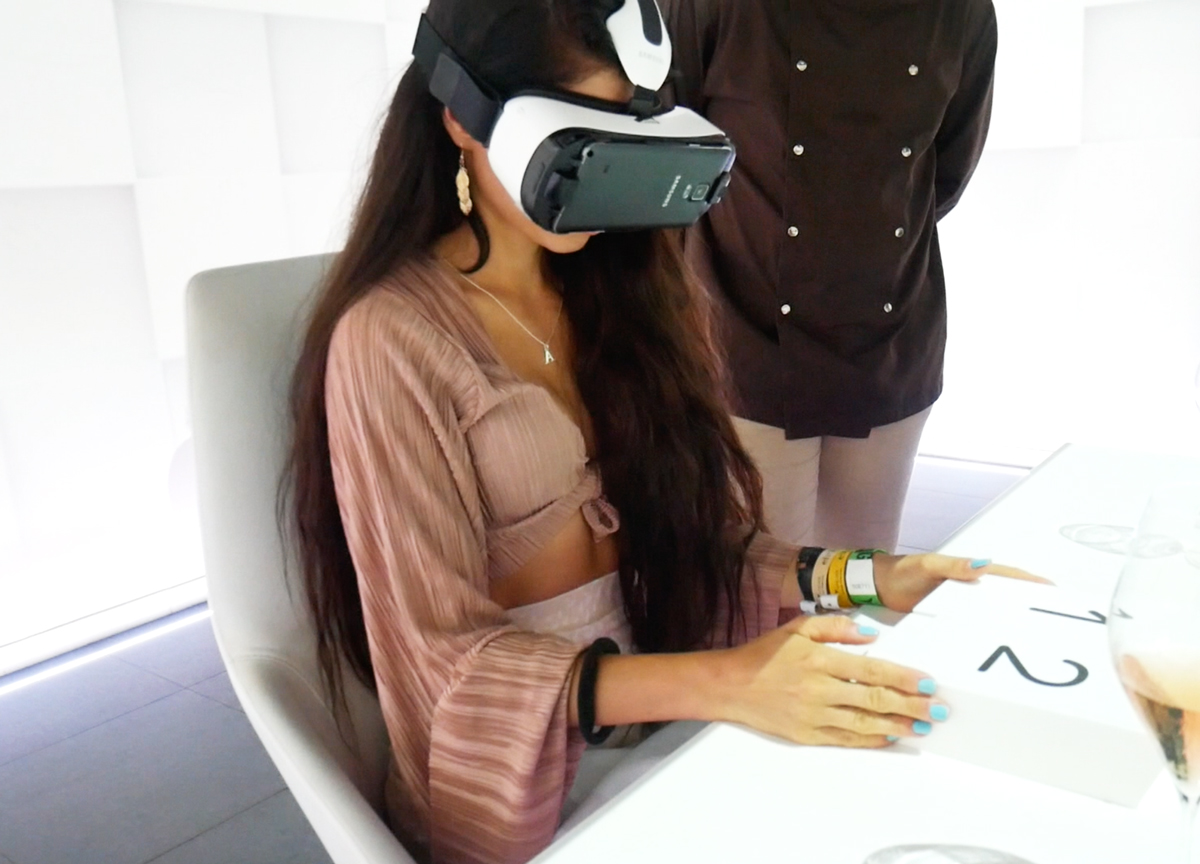 Coolaste middagen i livet, helt klart. Sublimotion ligger på Ibiza och middagen inkluderar inte bara en meny med Michelin-stjärnor utan underhållning som sägs vara den största gastronomiska showen i världen. Den inkluderar virtual reality, lasershow och nästan varenda yta i rummet är täckt av projektorer. Även det interaktiva bordet är en palett för videoprojektorer. Alla rätter serverades på olika platser och tidsepoker och man åkte ned under havsytan för att bli serverad en av rätterna i ett akvarium och därefter till en gammal biosalong med foie gras popcorn och sedan tillbaka till bordet för att öppna Charlie Chaplins sko som erbjöd råbiff! Går inte ens förklara hur galet det här var, haha! Jag överraskade Anto med detta som en del av hans födelsedagspresent och det var så värt!!!
Dopest dinner in life, totally. You can find Sublimotion on Ibiza and the dinner is not only including Michelin-stars but its also the biggest gastronomic show in the world. It's virtual reality, laser show and almost every wall is covered with projectors. All the dishes were served in different places around the world and different time eras. Once we went down in the ocean to eat from an aquarium and then headed to a cinema for some foie gras popcorn and back to the table to open the shoe of Charlie Chaplin that offered beef tartar! I can't even describe the madness, lol! I surprised Antoine with this as a part of his birthday gift and it was so worth it!