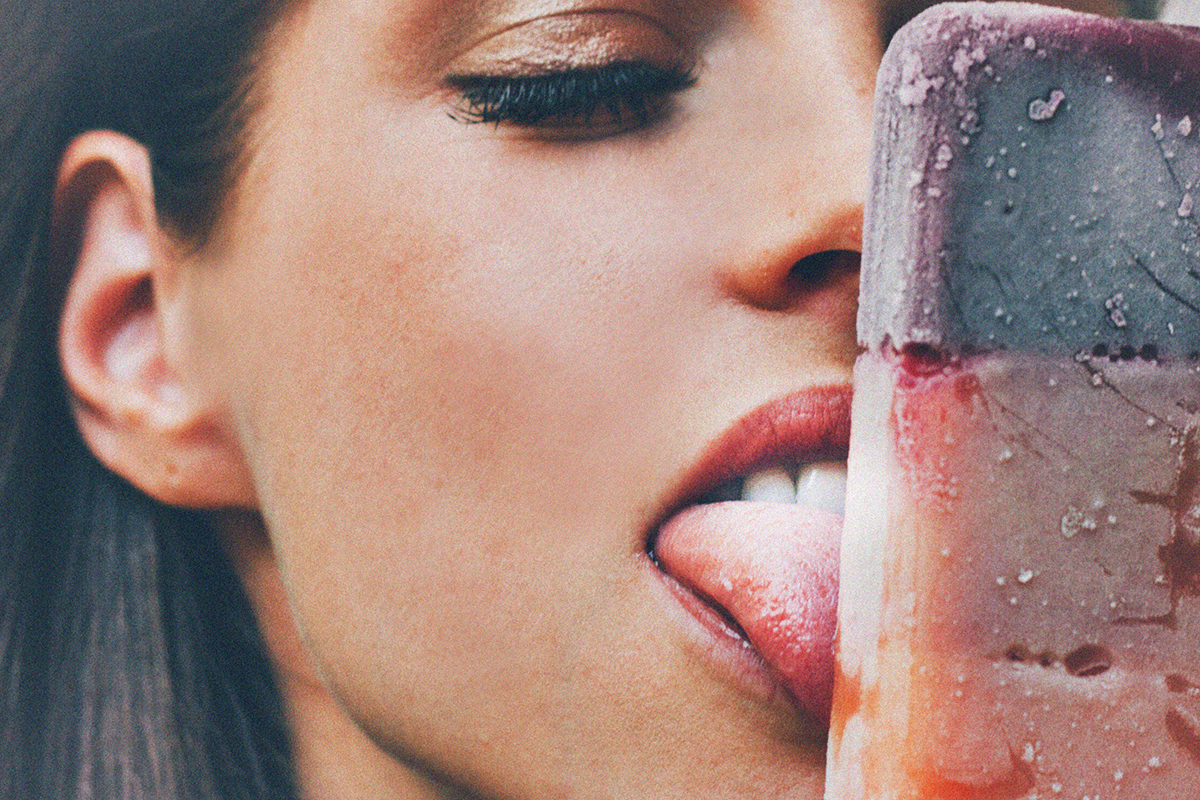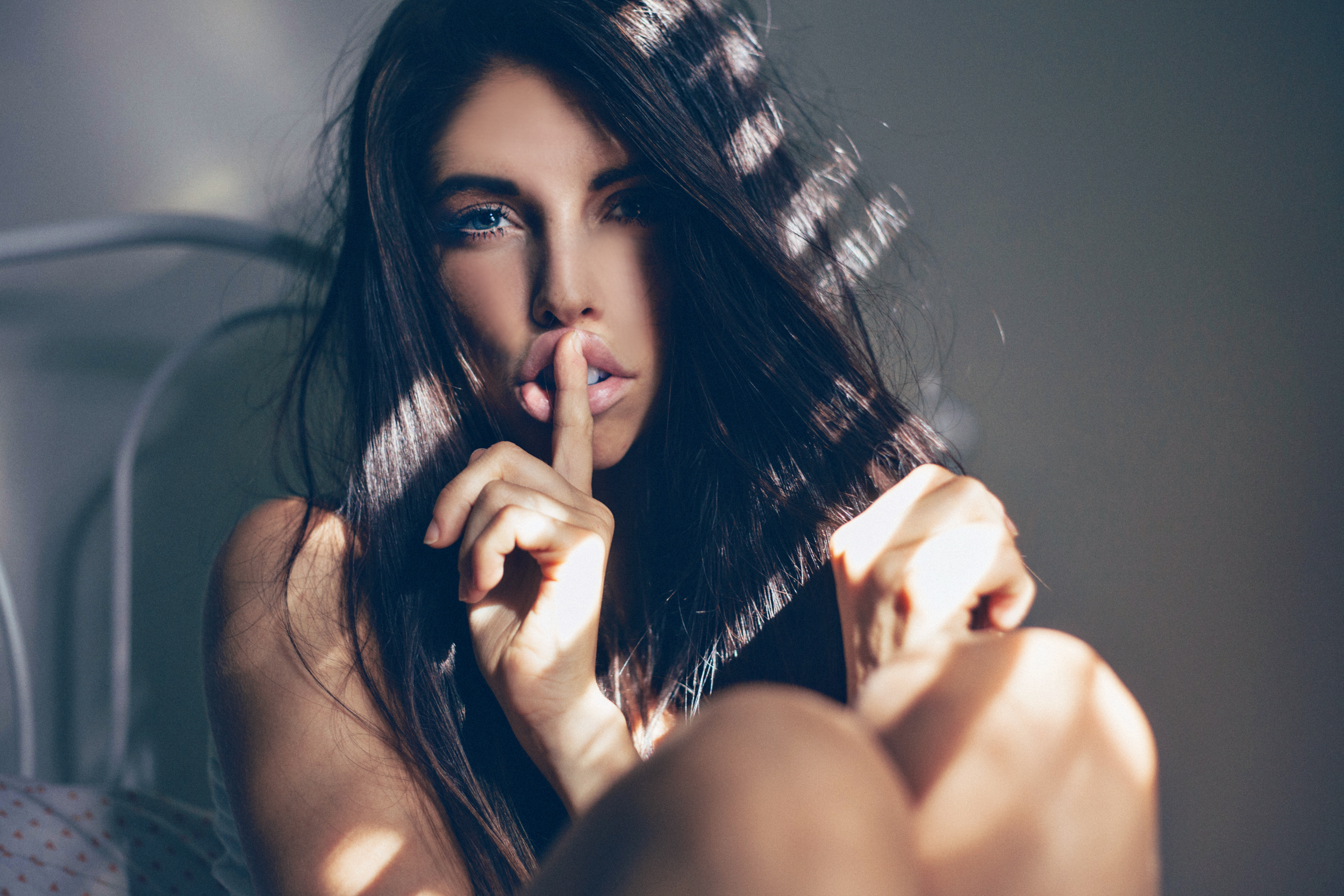 Photo: Steph Verschuren
Den här tiden på året börjar jag alltid sakna att bo i LA. Jag älskar verkligen Sverige, det gör jag, men att det blir mörkt innan kl 4 känns bara så knas. Jag är nattmänniska och somnar typ aldrig före 2-3 på natten så dagarna blir galet korta.. Och sen kylan då! Meeen. Då blir det massa tända ljus och varm choklad – och igår faktiskt (!) då var jag på Yin-yoga för andra gången och det är så härligt. Massa stretchövningar man stannar kvar i flera minuter typ och JA det gör ont i början men det är väldigt skönt att tvingas bara göra en och samma sak några minuter, är inte så bra på det annars, heheh.. Så om du är dålig på att slappna av, powernappa osv så är det att rekommendera 😀 Jag ska försöka köra på det en gång i veckan, magi!
I always miss living in LA this time of the year. I really do love Sweden, I do, but it's getting dark before 4 pm and that feels so strange. I'm a night person and I never fall asleep before 2-3 AM so the days get crazy short. And then the cold! But.. A lot of lighted candles and hot chocolate 😀 and yesterday (!) I went to Yin-yoga for the second time and that's so amazing. A lot of stretches you stay in for a couple of minutes and YES it hurts in the beginning but it's nice to be forced to do the same thing for a couple of minutes, I'm not very used to that, lol… So if you're not that good at relaxing, taking a power nap and so one this might be for you 😀 I'll try to do it once a week, magical!