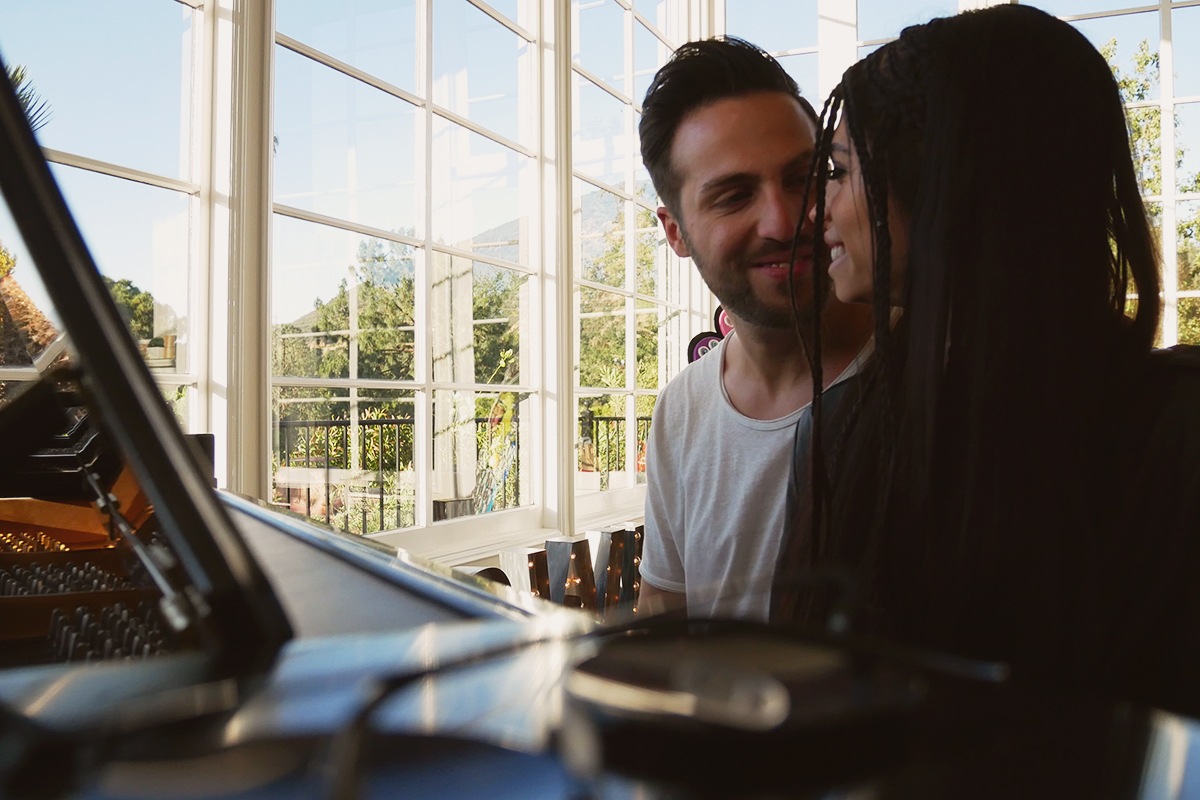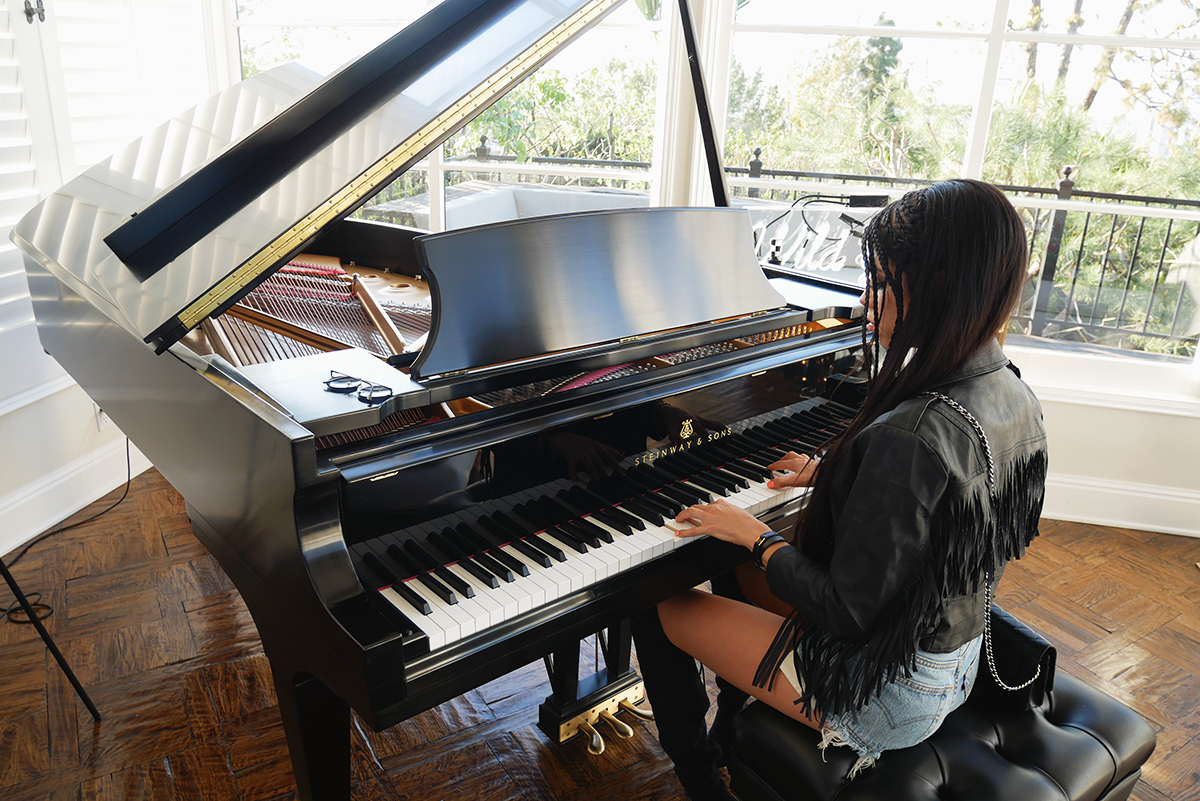 Jag började spela piano och sjunga när jag var typ 5 år och musiken har alltid legat mig varmt om hjärtat. Pappa är ju och har alltid varit musiker på heltid och när jag växte upp hade vi en hel källarvåning med instrument. Jag spelade piano och synth, brorsan bas, syrran saxofon och vi alla spelade trummor (när vi var arga, hehe).
Musik kan alltid få mig på bra humör, oavsett om jag spelar själv eller lyssnar. Det är något magiskt över det.
I started playing the piano and sing when I was like 5 years old and music has always been my favourite drug. My dad is a musician and has always been and when I grew up we had the whole basement filled with instruments. I played the piano, my brother the bass, my sister the saxophone and we all played the drums (when we were mad, lol). Music can always make me happy, even if I play myself or just listen. It's something magical about it.