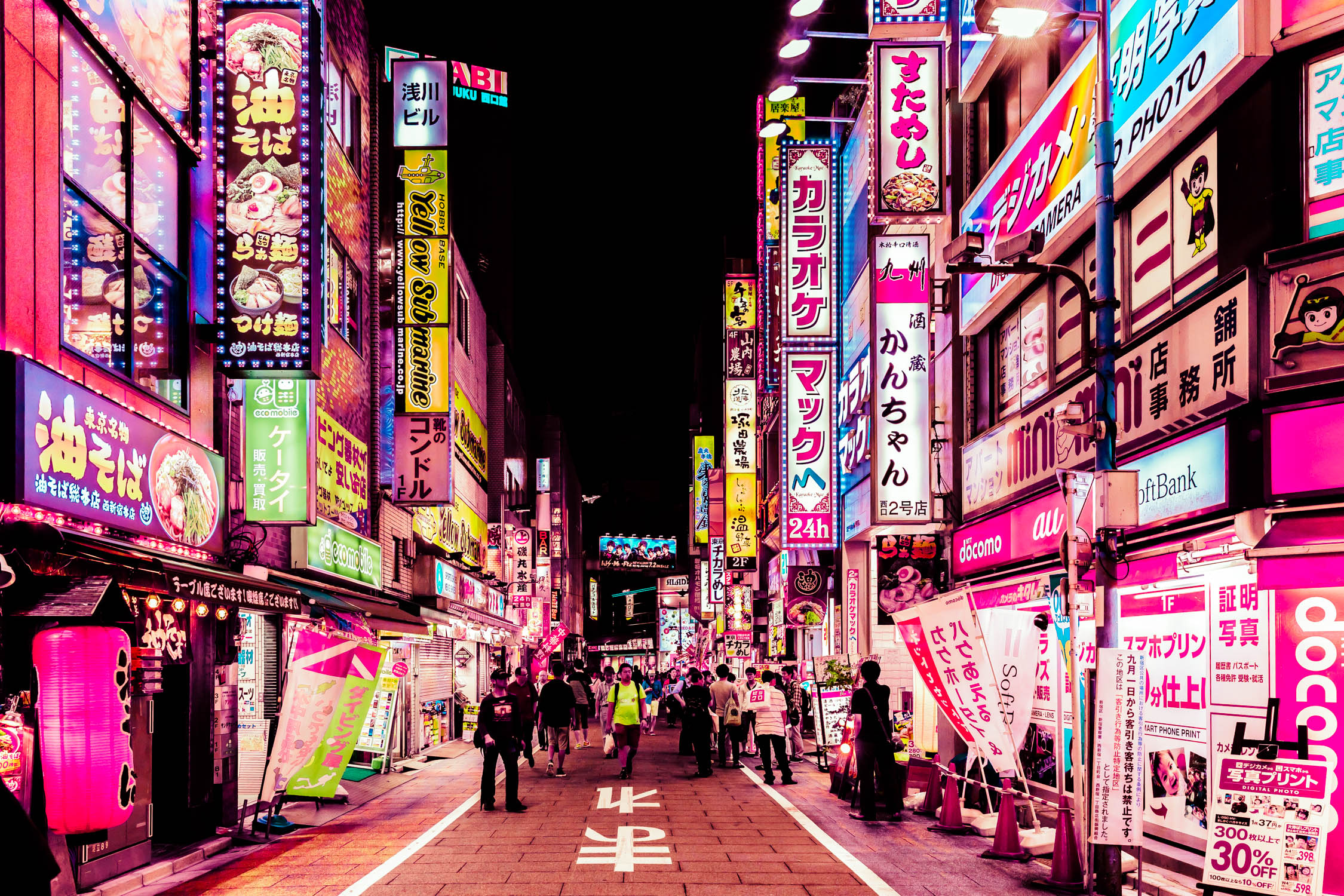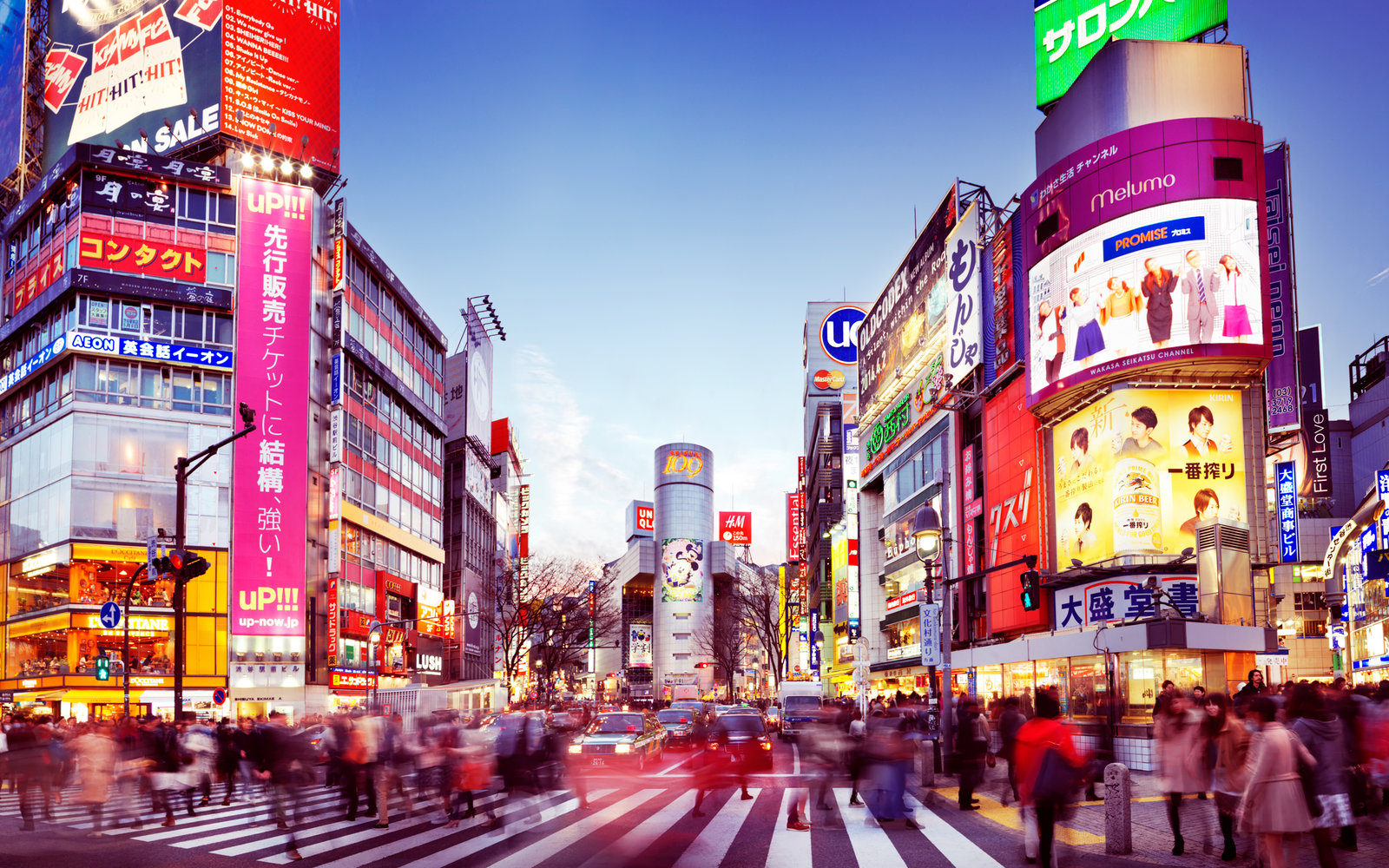 Woooohoooo! Ett ställe på min bucket list som jag faktiskt inte bockat av ännu. På torsdag åker vi nämligen till:
TOKYO!
Hur galet? Som att resa till en annan värld! Det blir jobb och ståhej men vi ska även hinna förbi Disneyland. Som att vara barn igen dessutom 😀 Lyckaaaa!
Wohoooo! One place on my bucket list I haven't checked yet. On thursday we're going to:
TOKYO!
How cray? Like traveling to another world. We'll work and so on but we're also heading to Disneyland. Like being a kid again 😀 Happiness!