Niyama Private Islands Maldives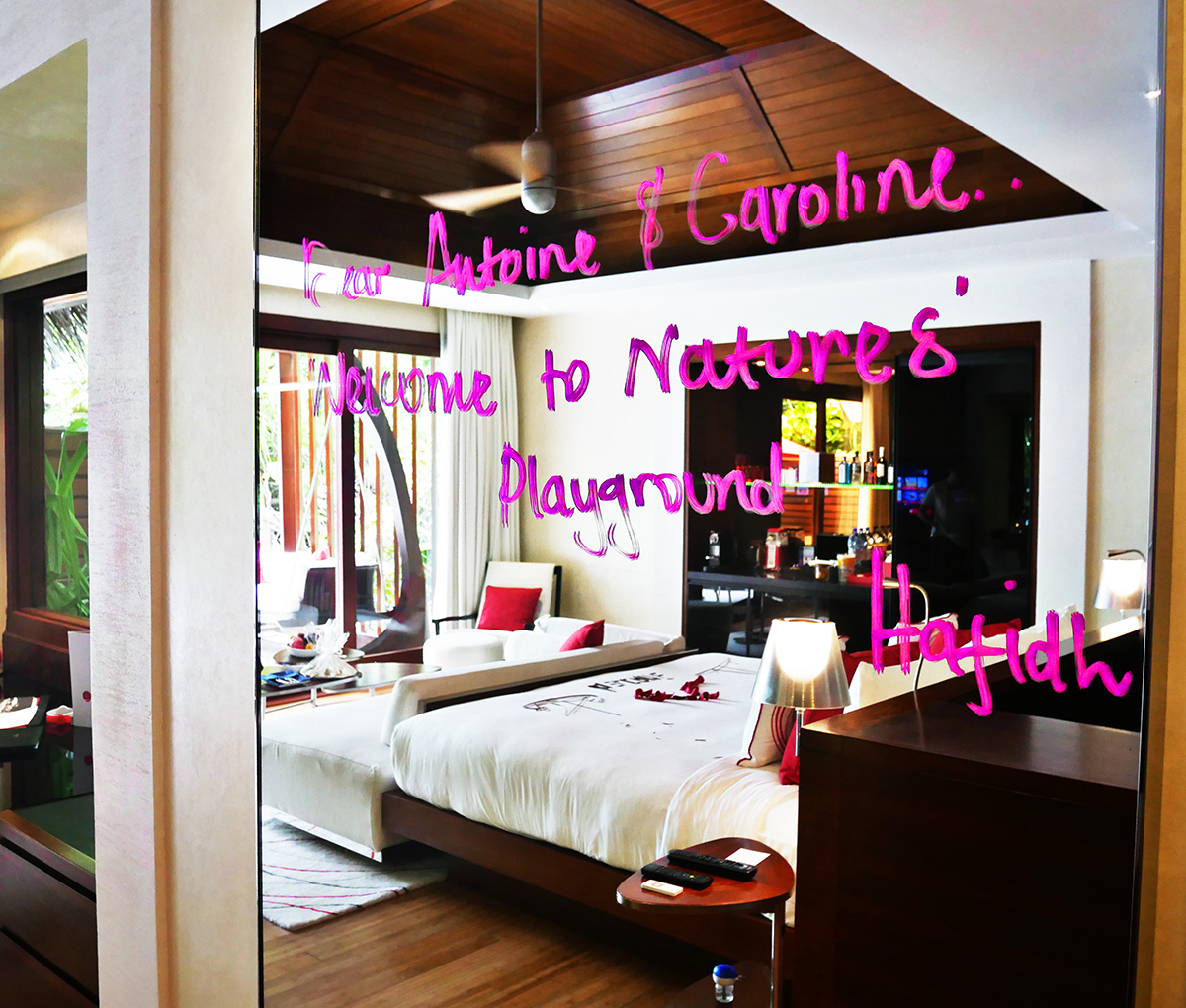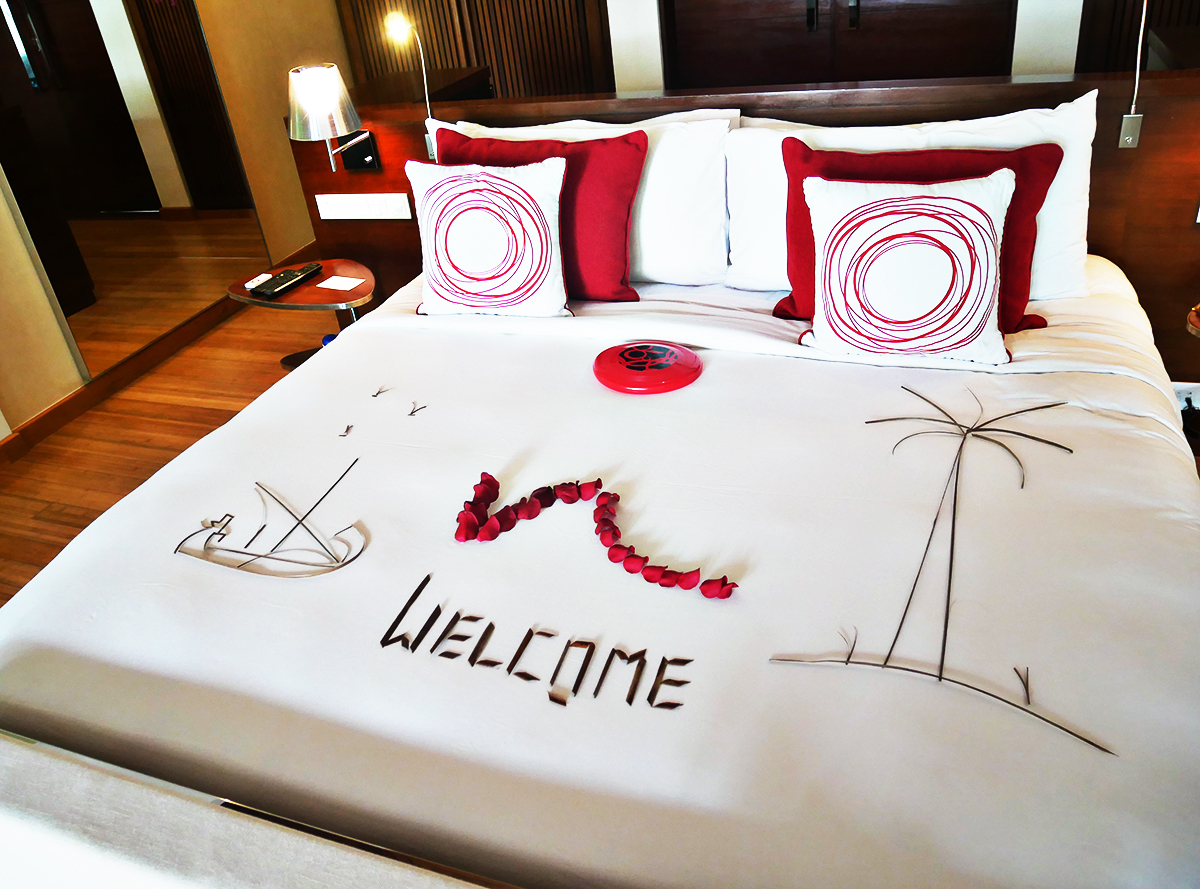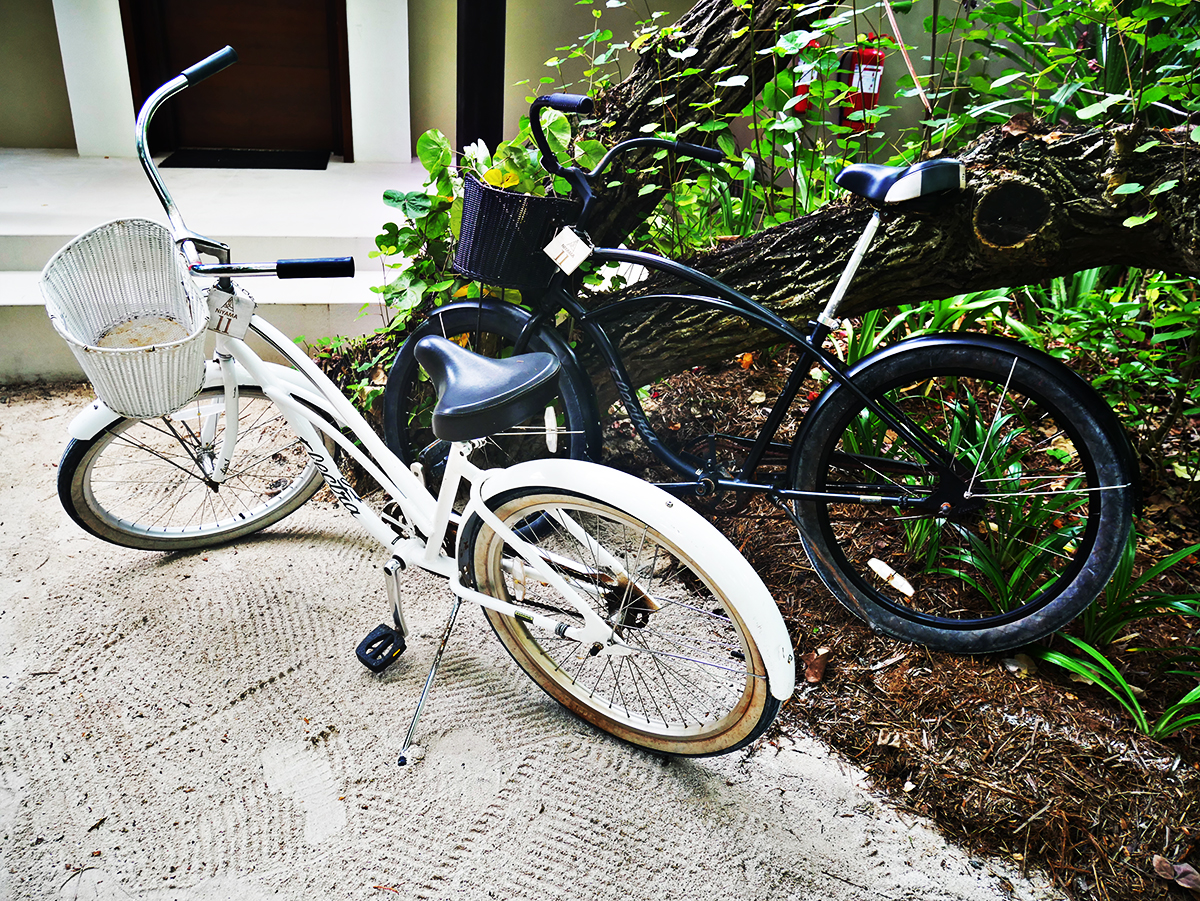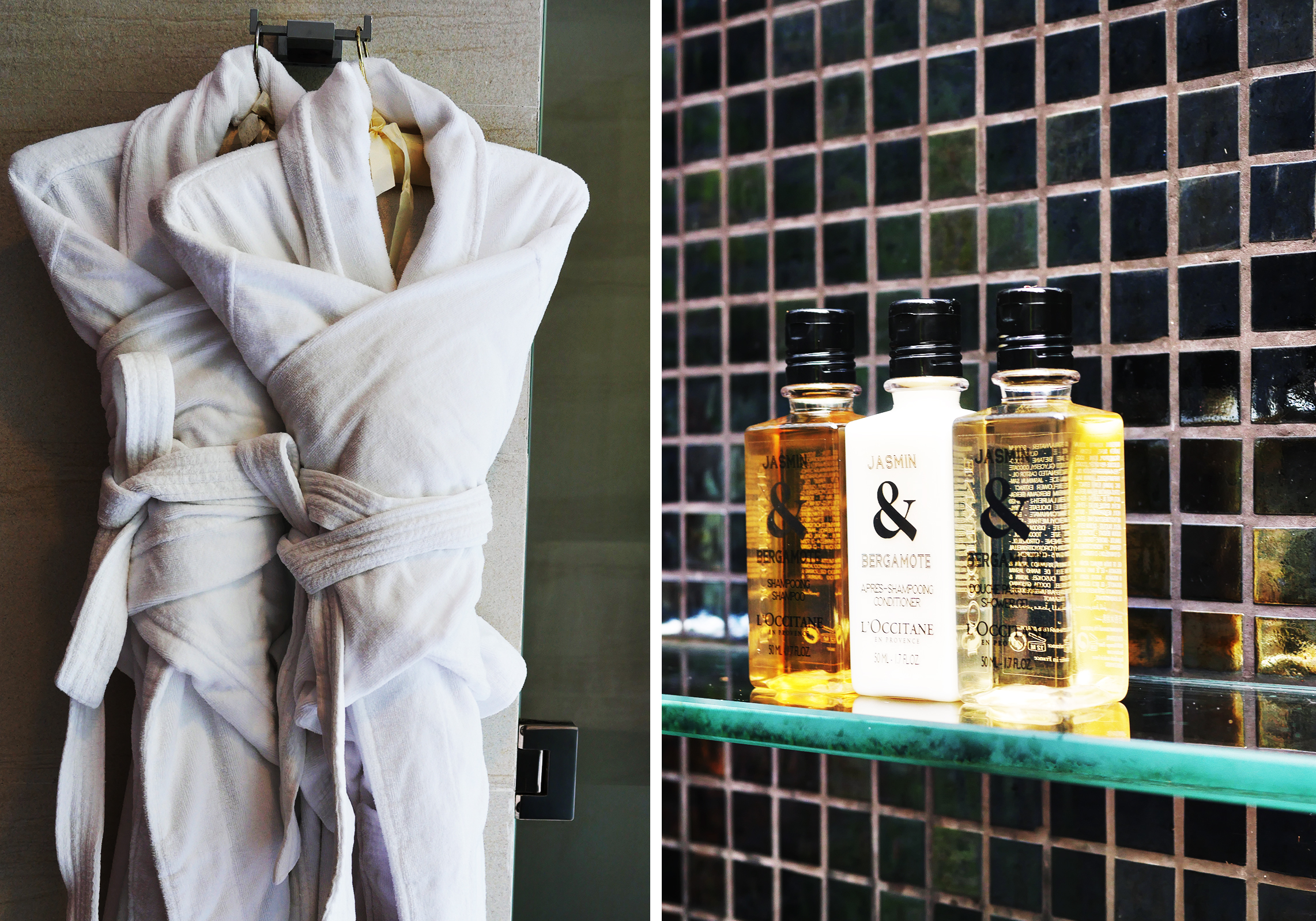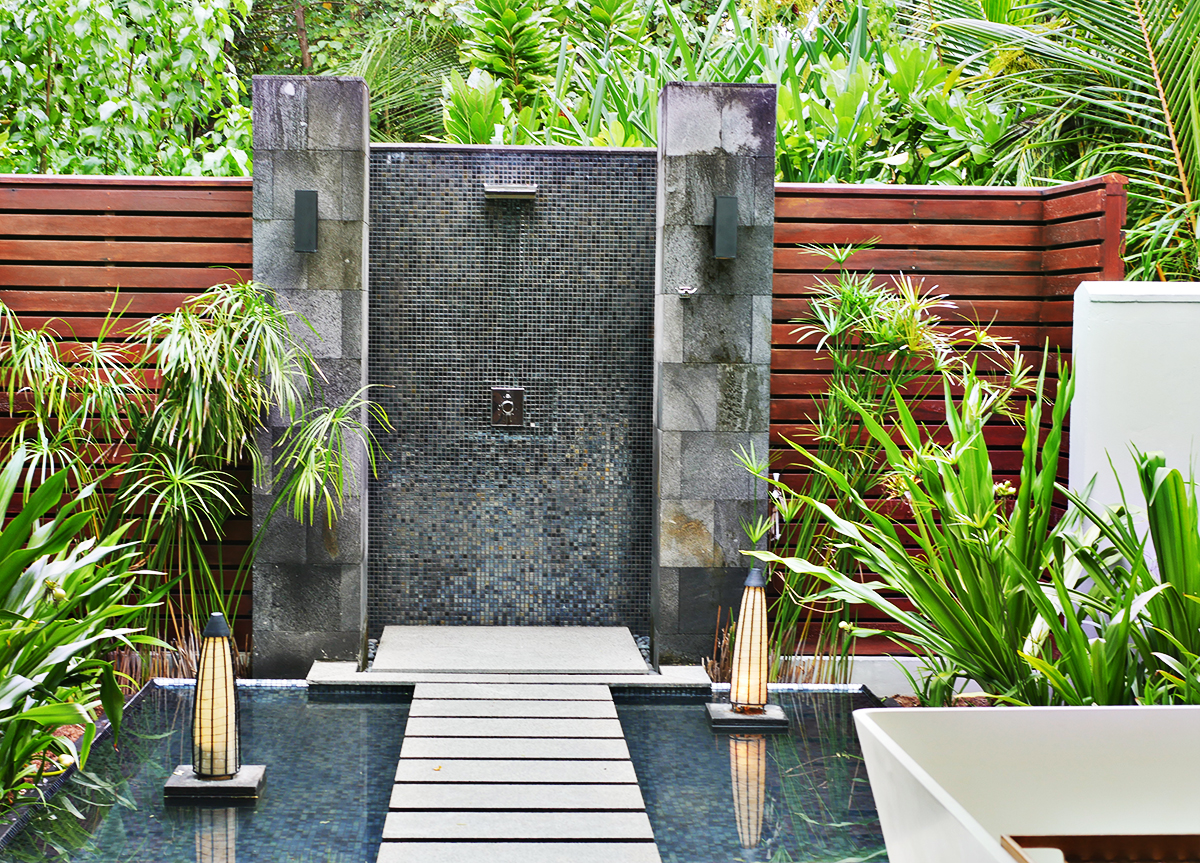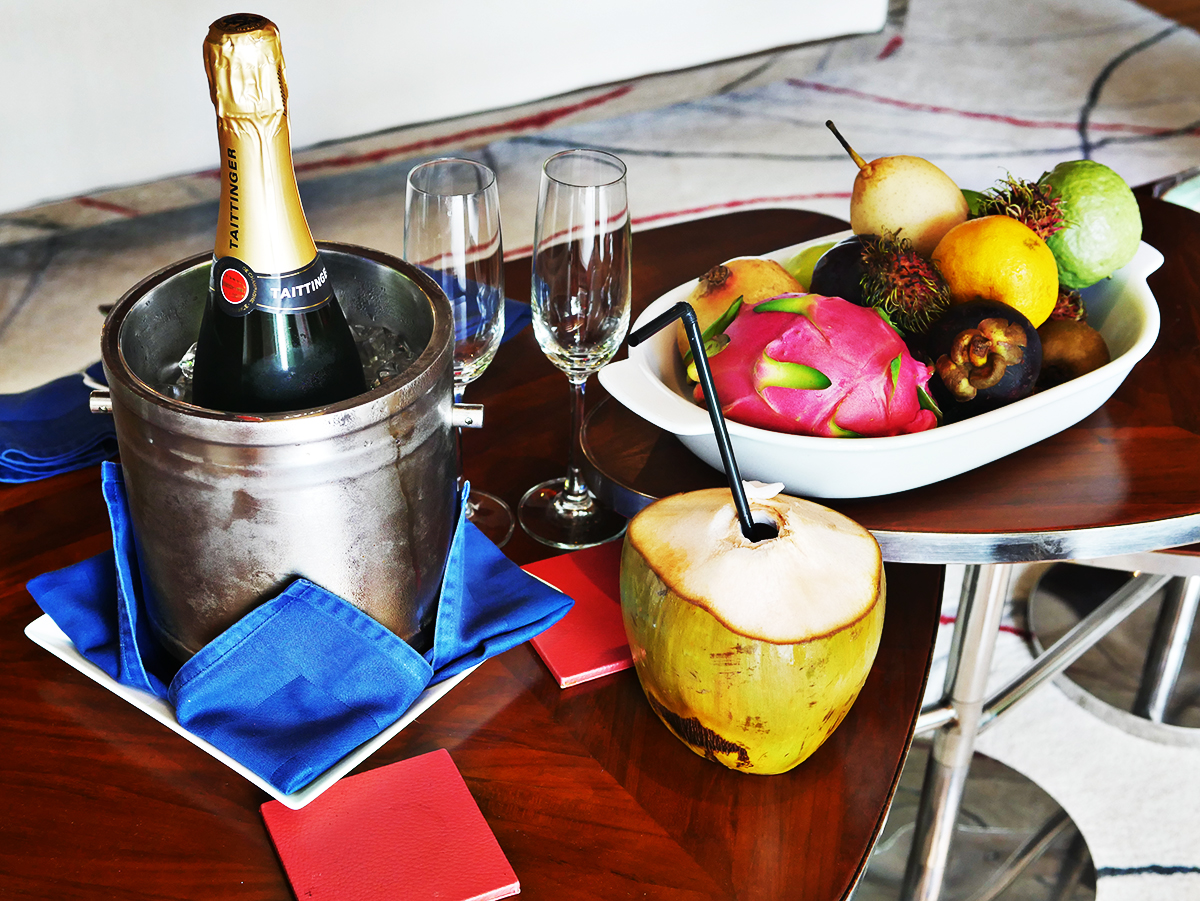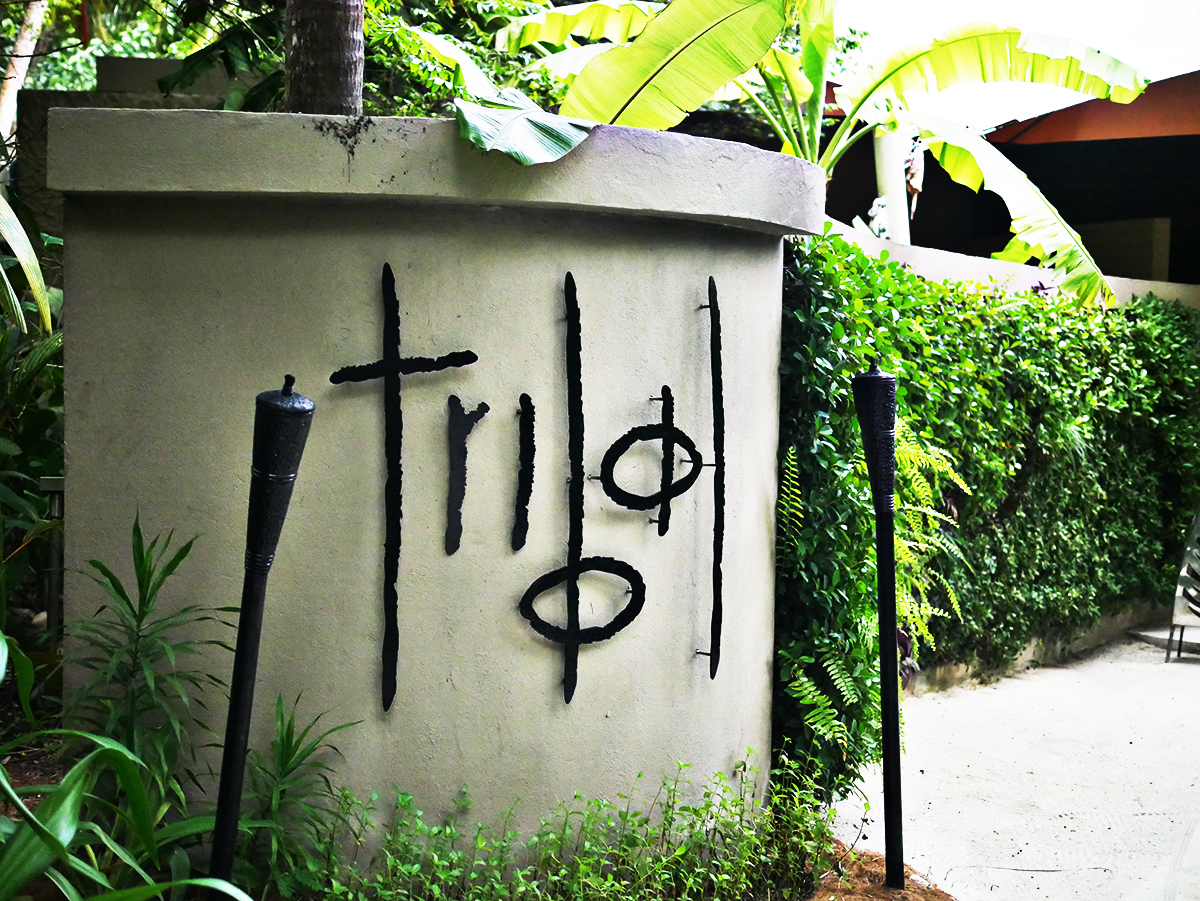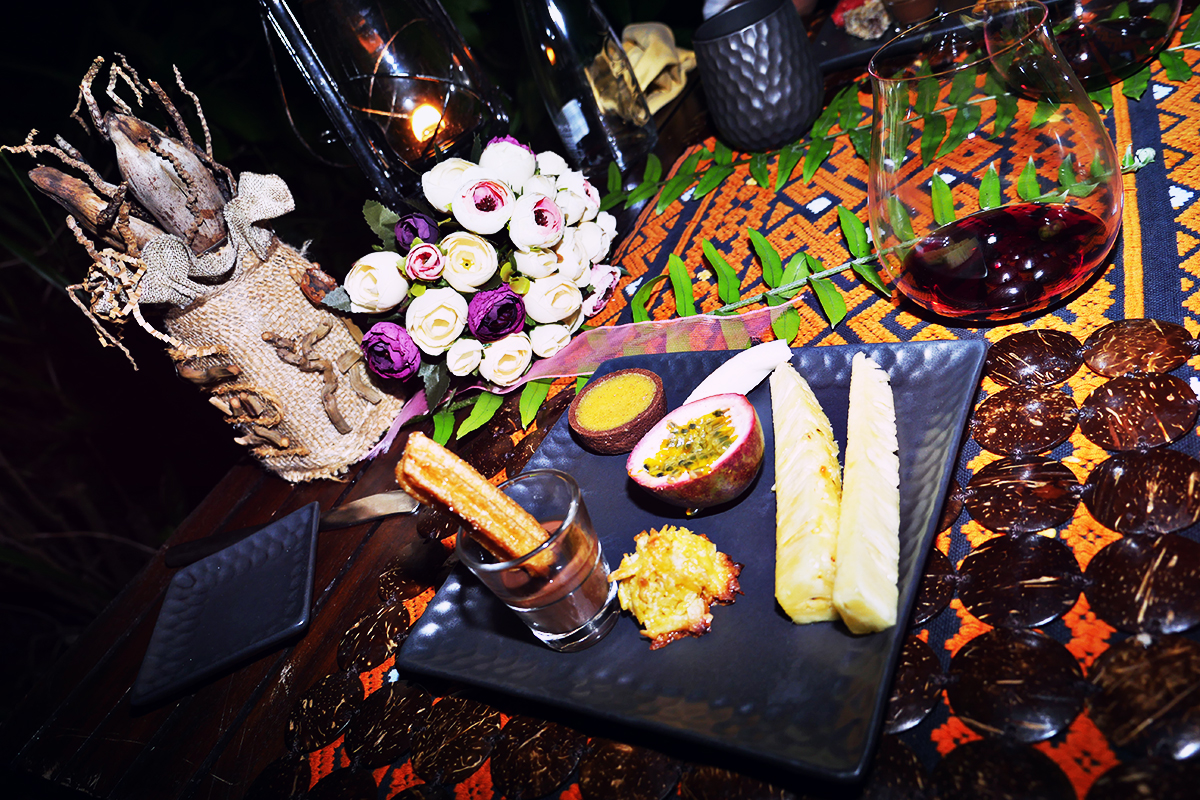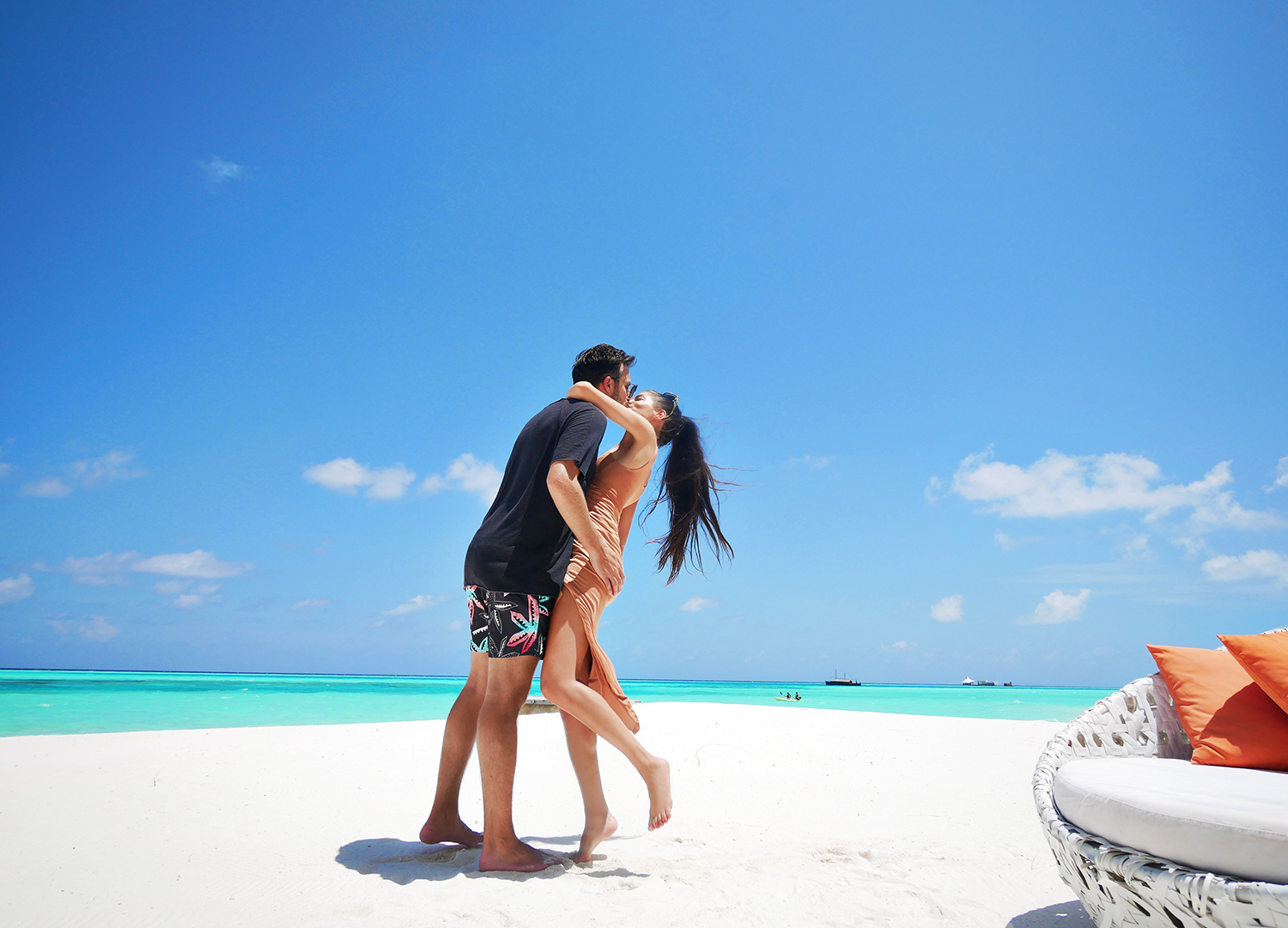 Efter en fartfylld speedboat tur så anlände vi till Niyama, blev upplockade av vår Thakuru och skjutsade till vår villa. Där hade vi ett gulligt meddelande på spegeln, pyntad säng och champagne och frukt väntandes – och utsikten: pool, sand och hav! I rummet bakom sovrummet ett utebadrum med en tropisk dusch, en massagedusch och ett jättebadkar!
Och så till ön… vilket paradis! Vi har egna cyklar som vi tar till frukostbuffén som vi äter längs poolkanten. Dem är så serviceminded här och det finns precis allt man kan önska. Efter frukost jobbar vi och blir allt bättre på att flyga med drone – inga fler nyansade buskar alltså.. 😀 Middag åt vi på Tribal, afrikansk mat precis vid strandkanten och pyntat med rosor, så vackert! älskar allt här, mer kommer… <3
________
After a fast speedboat ride we arrived to Niyama and got picked up by our Thakuru who took us to our villa. We had a cute note on our mirror, decorated bed and a fruit plate along with a champagne bottle waiting for us. Our view: pool, beach and ocean. Behind the bedroom an outdoor bath room with a massage shower, an exotic shower and a big bath tub.
And so to the island – what a paradise! We have our own bikes that we ride to the breakfast buffet that we enjoy by the pool side. They are so service minded here and they've everything you could possibly ask for. After breakfast we work and that's not boring one second with this environment, that I can promise 🙂 We had dinner at tribal, African food enjoyed just by the beach and roses on the table.. I love everything here, will post more soon <3 XOXO