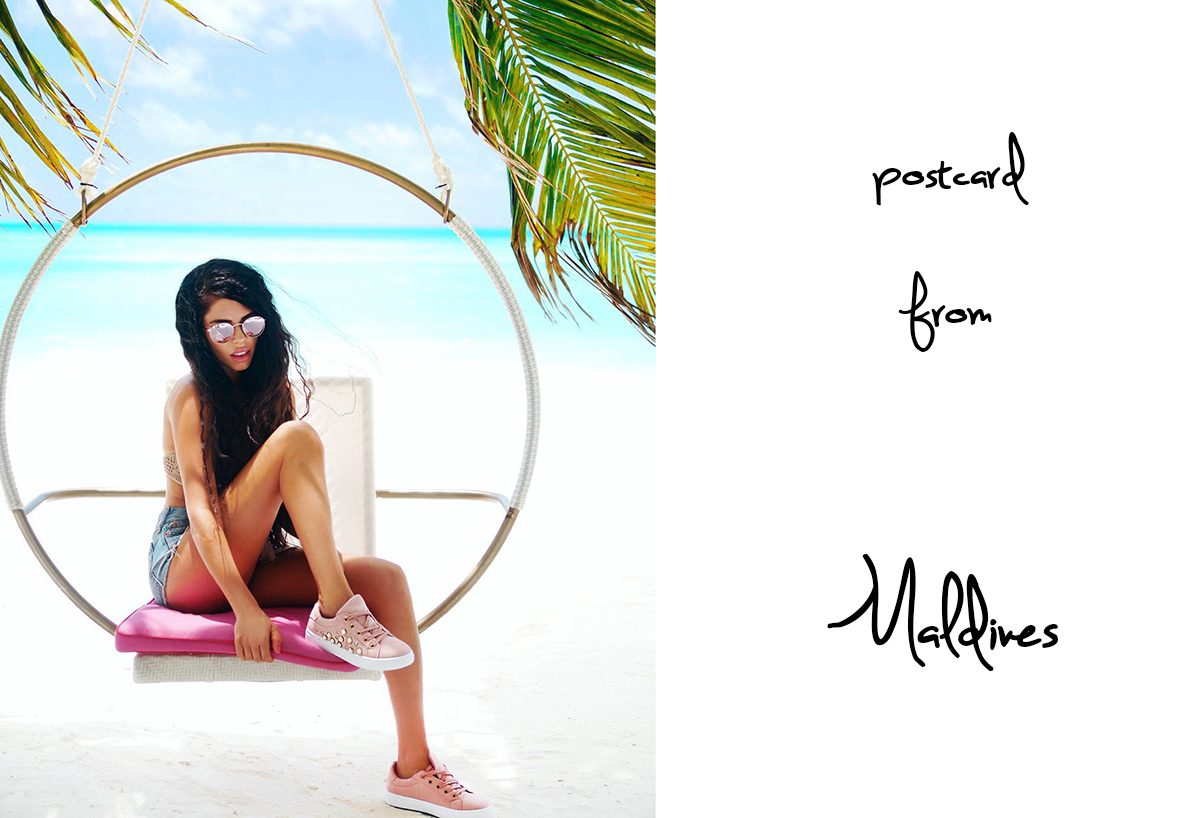 Här kommer ett vykort ifrån paradiset. Alltså verkligen paradiset. Jag kan inte fatta att ett ställe kan vara såhär fint. Till och med igår när vi var iväg på jobb och himlen öppnade sig, vi blev fast på andra sidan ön och när bil äntligen kom så hann tre bilar gå sönder innan vi kom hem – till och med då var det paradis, haha! Imorgon blir det dubbelt jobb då vi ska filma med både kamera och drone (hur kul är det?!!). Var lite nära en buske idag dock så den blev ansad av propellerns, oooppps hehe… vi ska även på en sjukt cool båttur, ska visa! Kärlek till er <3
Here's a postcard from paradise. I mean paradise for real. I couldn't have imagined that a place could be this beautiful. Even yesterday when we were working and it started raining like crazy, we got stuck for hours on the other part of the island and three cars got broken before we got home – even then it was paradise lol!
Tomorrow were double working, filming with camera and drone (how fun is that?!) I accidentally trimmed a bush today though hehe ooops. Were also off to an amazing adventure tomorrow. Gonna show you 🙂
lots of love!!